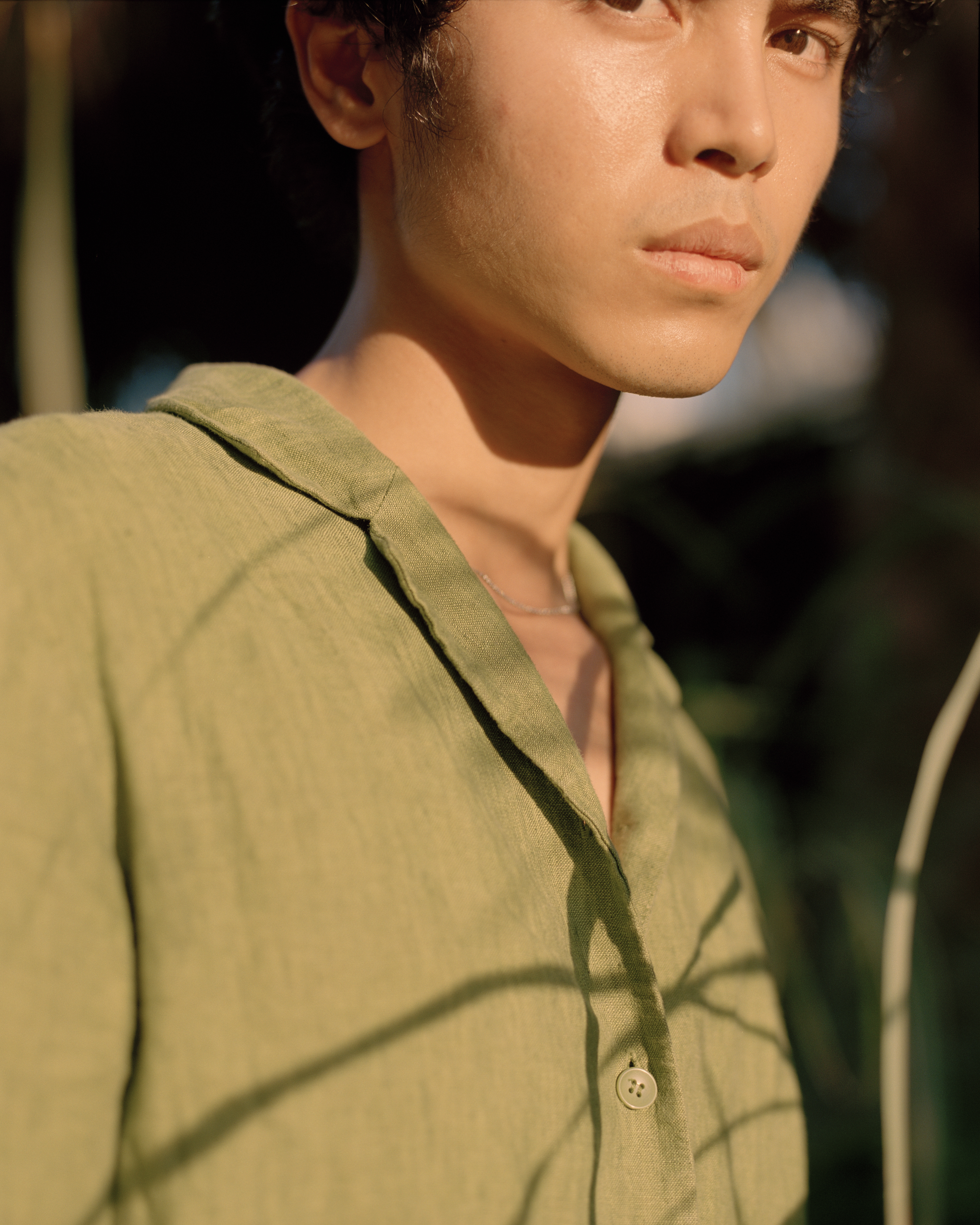 Client: Huntsville Collective
Project: 'Hindsight is 20/20' Gallery Show
Role: Project Manager, Art Director, Event Coordinator, Social Media Manager
Location: Remote
Date: 2020

Details: I organized a gallery show from start to finish while working remotely in 2020. I assembled a team of graphic designers to help with the promotional advertisments for a statewide call for entry. After the submissions closed, we coordinated with four working artists to jury the submissions. The project culminated in a two week show that was covid-conscious. In the end, 50 artists participated in the show; all from the state of Alabama.

Team Credits:
Promotional Photography: Jemma Castiglione Heath Atchley and Matt Pittman
Call for Entry: Elise Woods and Jasmine Loren
Show Poster: Reed Smith
Judges: Aubrey Denis, Kourtney Imam, Sarah Conklin, and Yoon Kim
DJ: Tesha Jay and Jayyun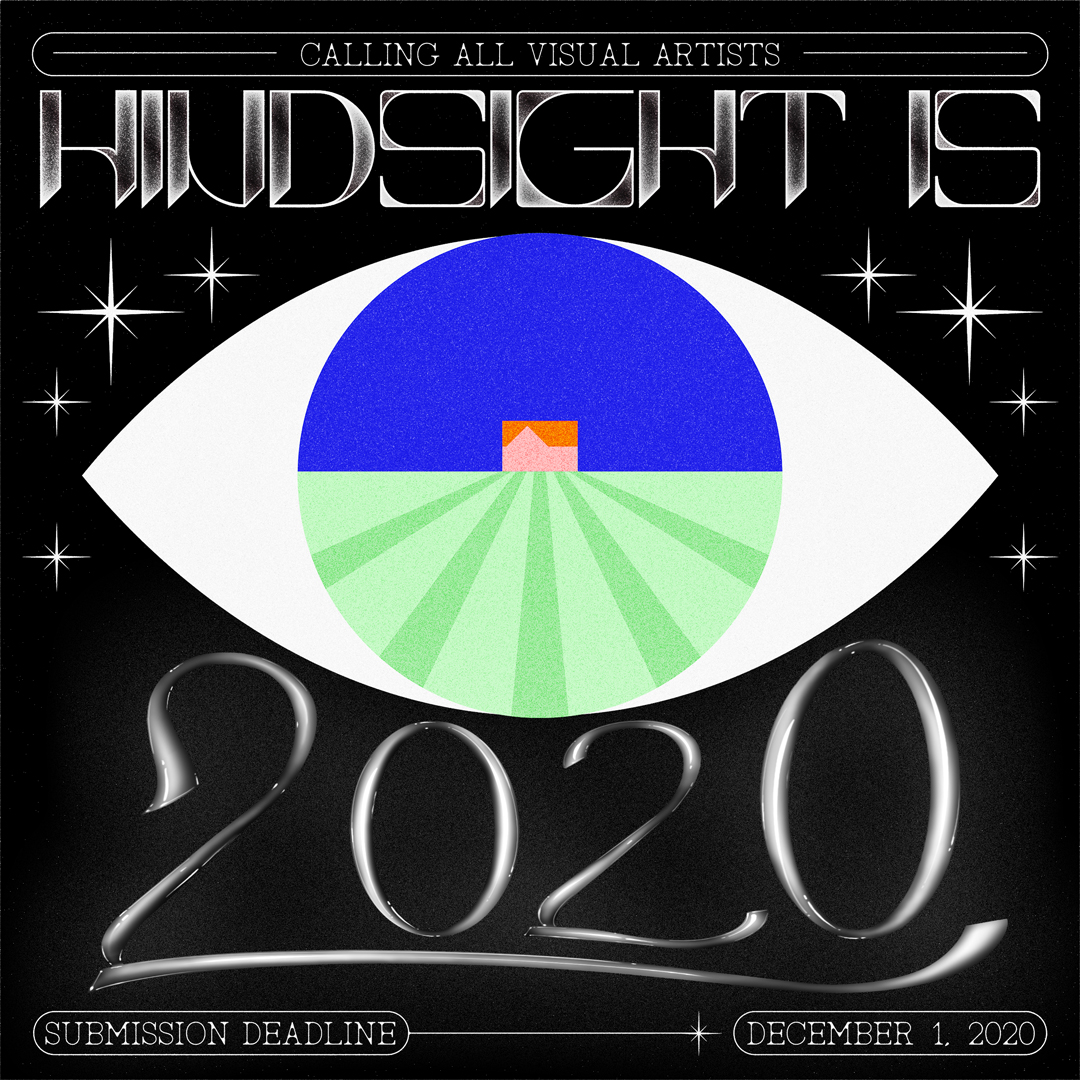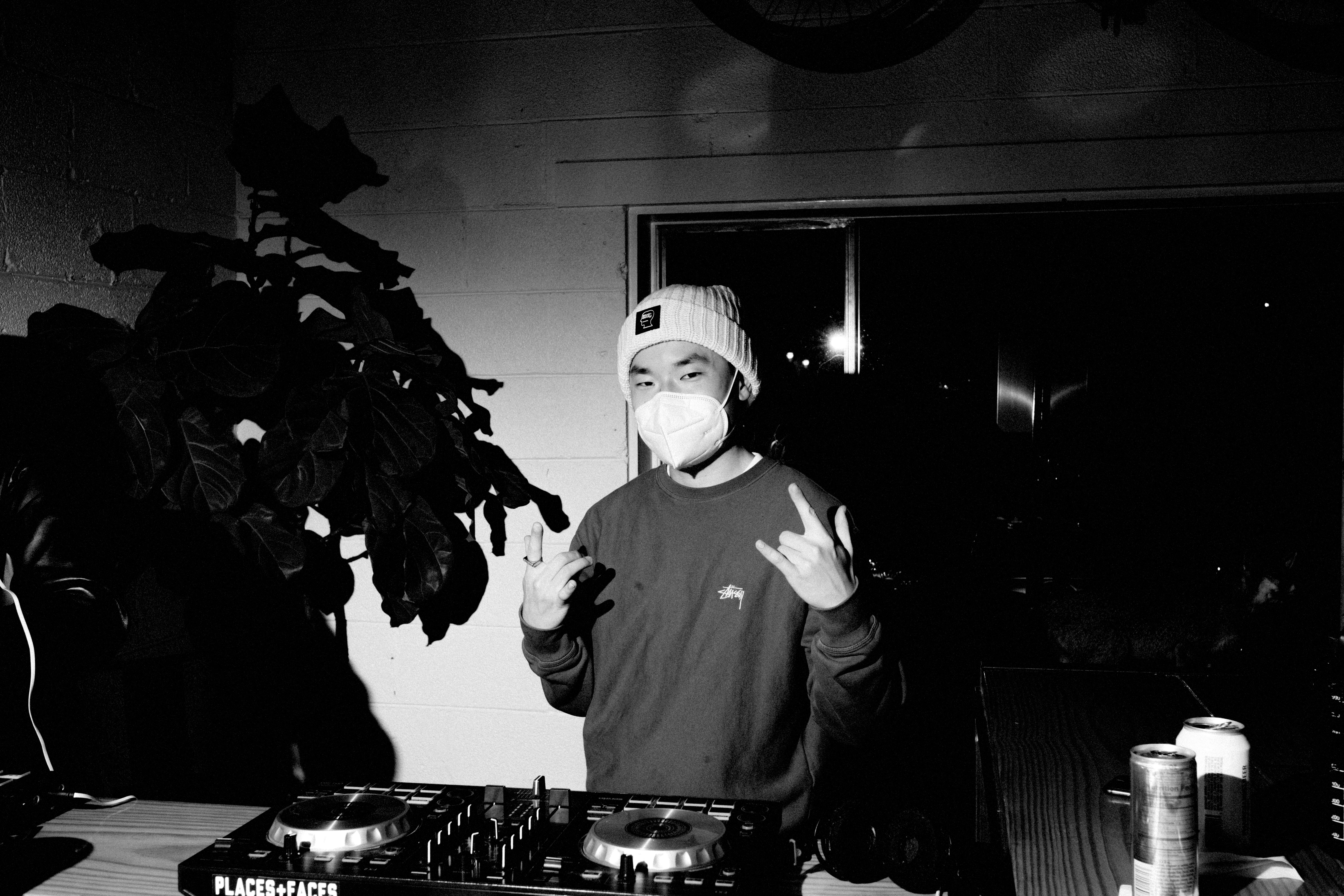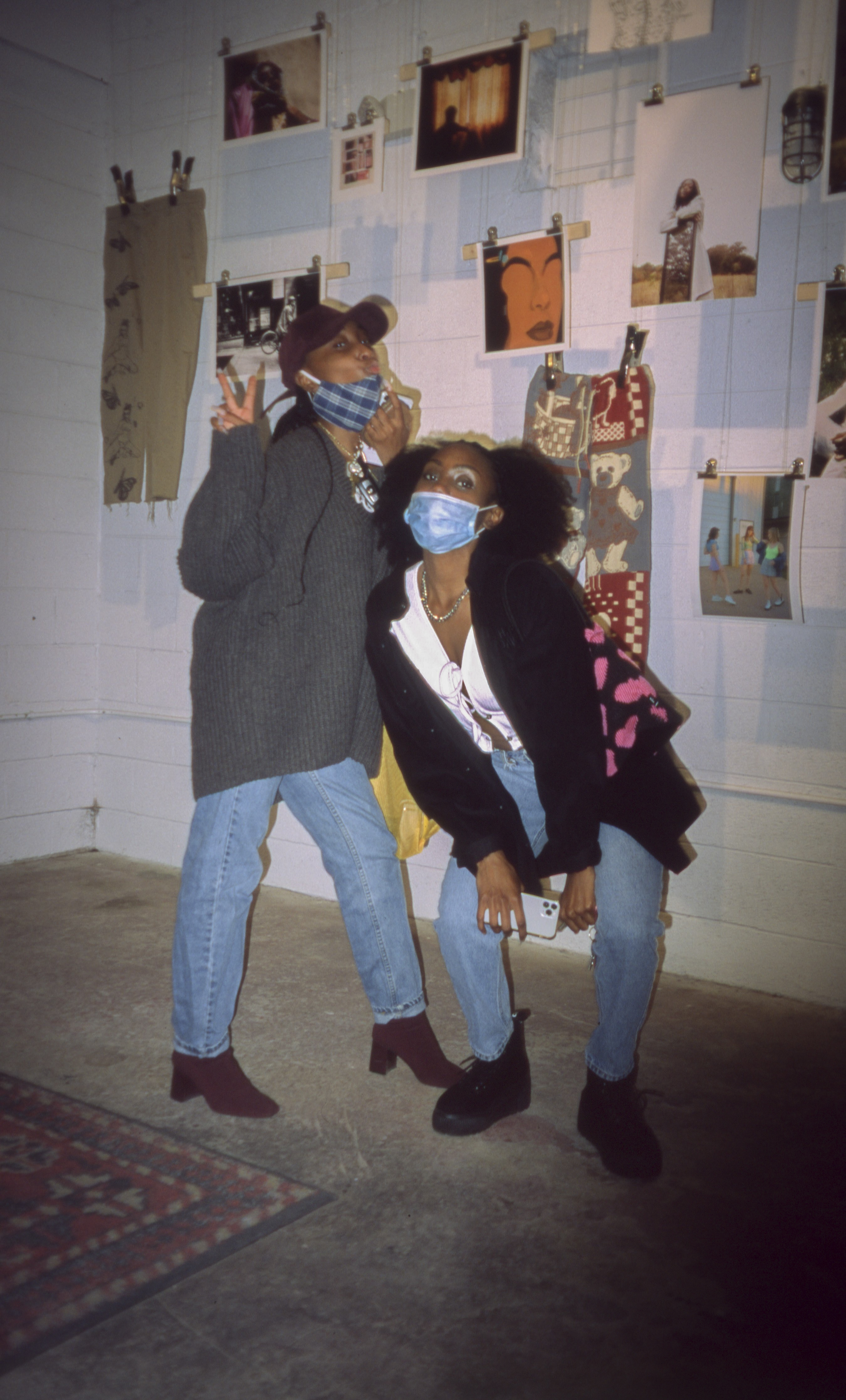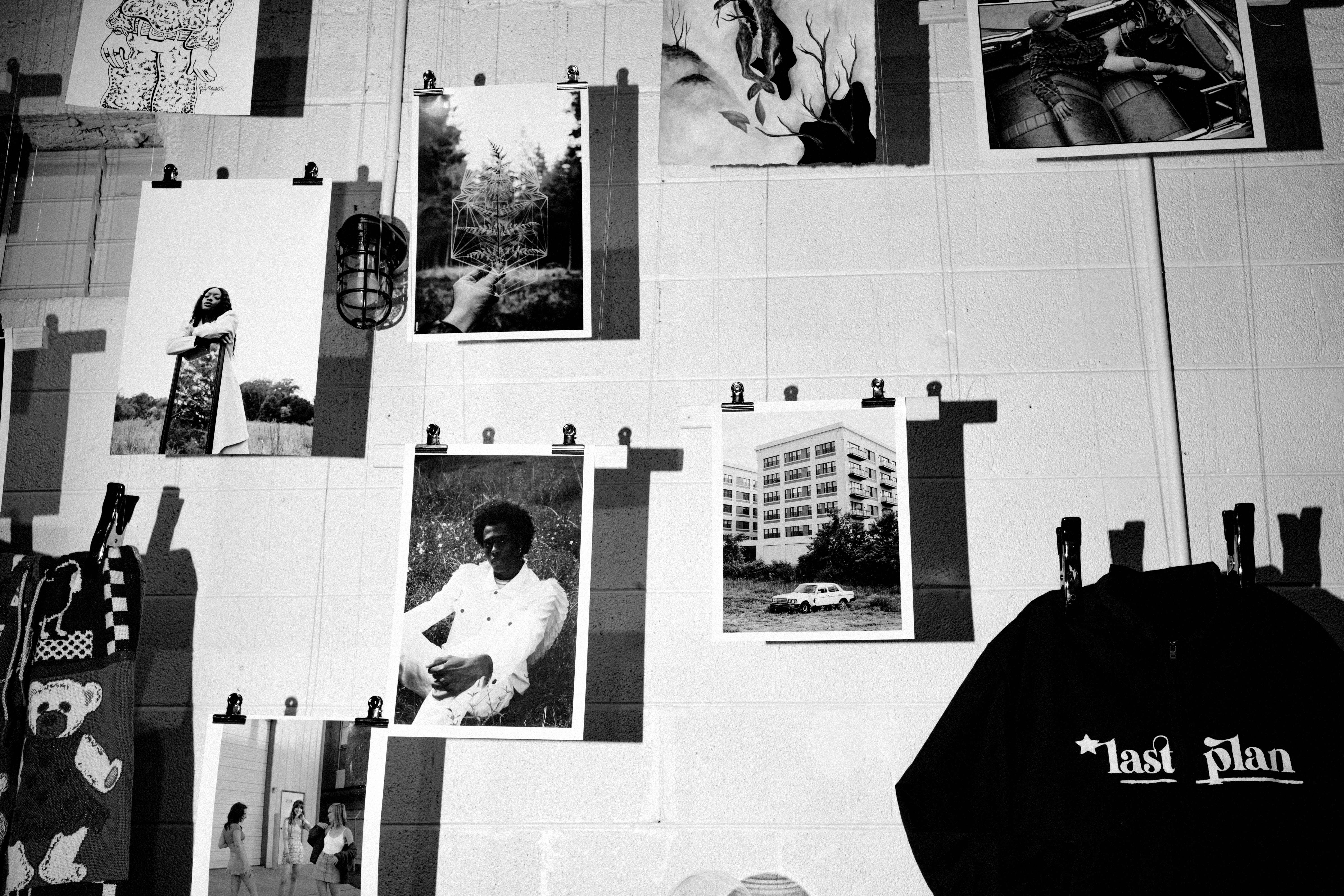 Across America, there is a notion of the perfect nuclear family. This cookie-cutter concept does not allow room for intrusive thoughts, emotional abuse, or guilt.

In the case of my family, each of those attributes and more are prevalent. A chance car accident led to a spiral of events that heightened the intensity of my father's anger issues. Over the past ten years we have dealt with the fallout of losing a father - he might exist physically, but in all other aspects he has given up on life. 'If I Were Rich' is not an attempt to fix things, but instead immortalize the memories we have left. It is an ongoing series about how my family has dealt with past trauma and how our dynamic has shifted over my lifetime.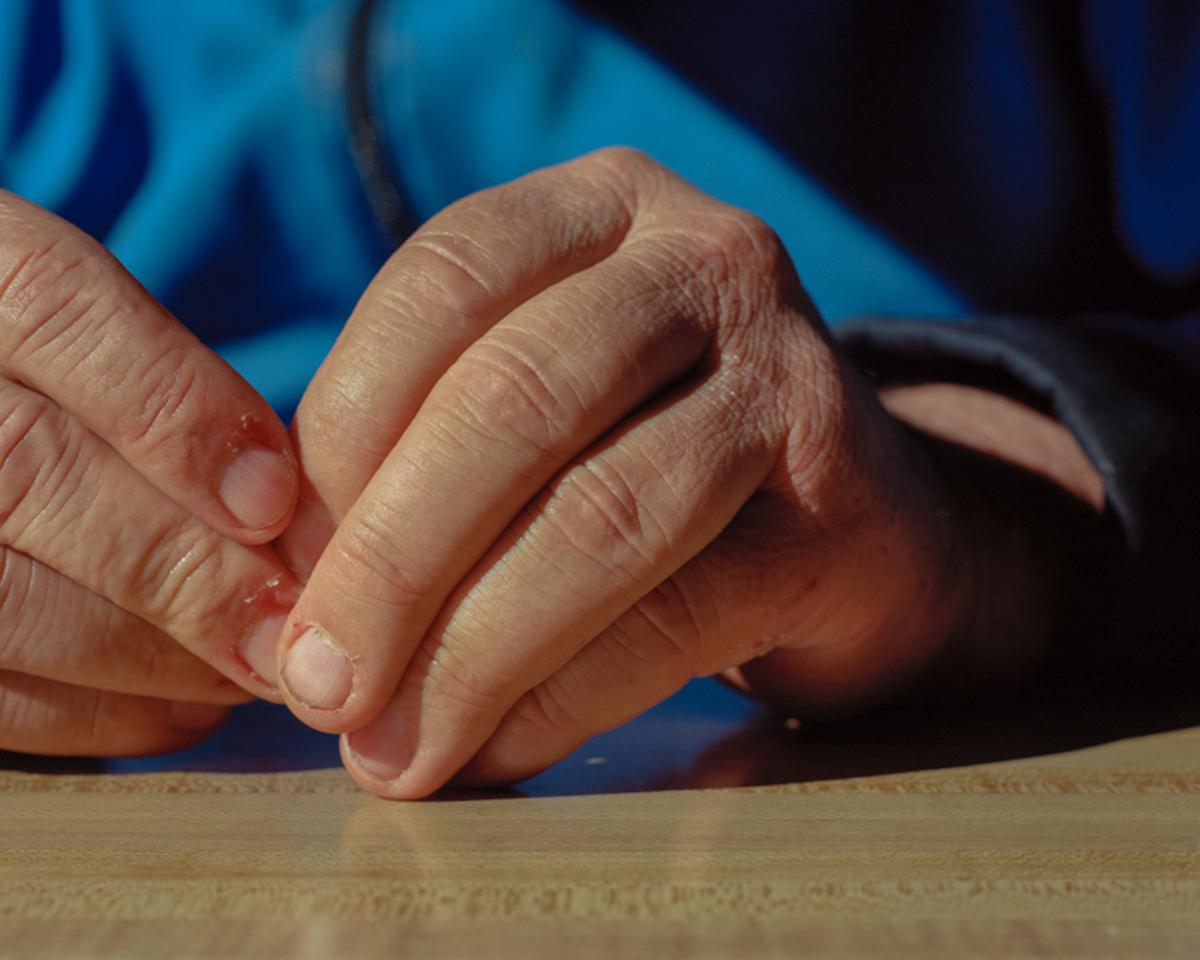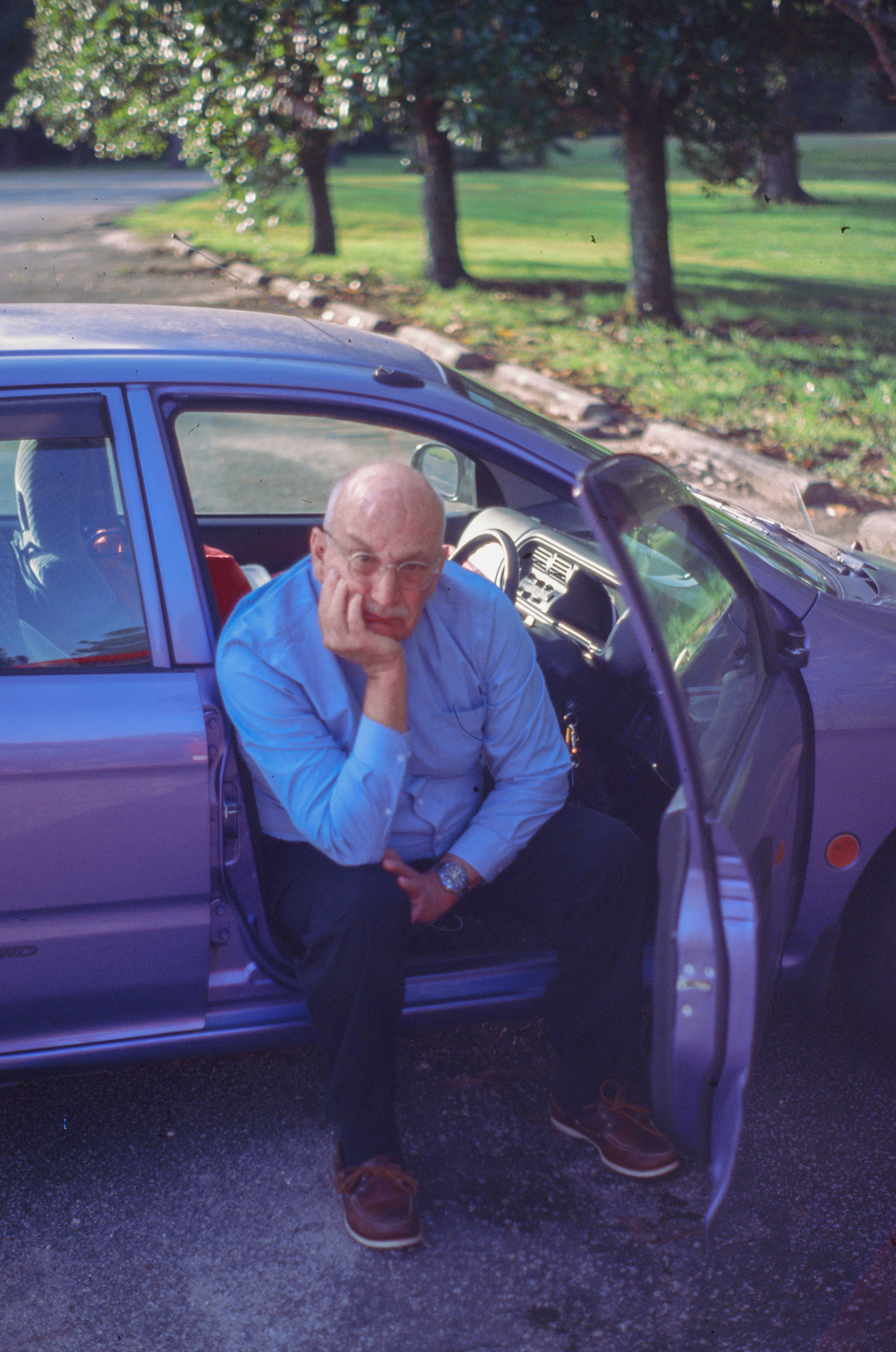 2 Corinthians 10:5
"We demolish arguments and every pretension that sets itself up against the knowledge of God, and we
take captive every thought to make it obedient to Christ."

This portrait series asks several questions of my generation - why do we hold the values we do? Where does our distrust in religion stem from? Lastly, how do we find inner peace? Does it even exist?

I am fortunate to have interviewed people from backgrounds of all types: Christianity, Taoism, Quaker, Mysticism, and Judaism, to name a few. For many of my subjects, being raised in religion was their life experience. This portrait series is an introduction to the cast of characters included in the project. In time, their interviews will appear alongside the images to give a better sense of where they come from and the stories they have to tell.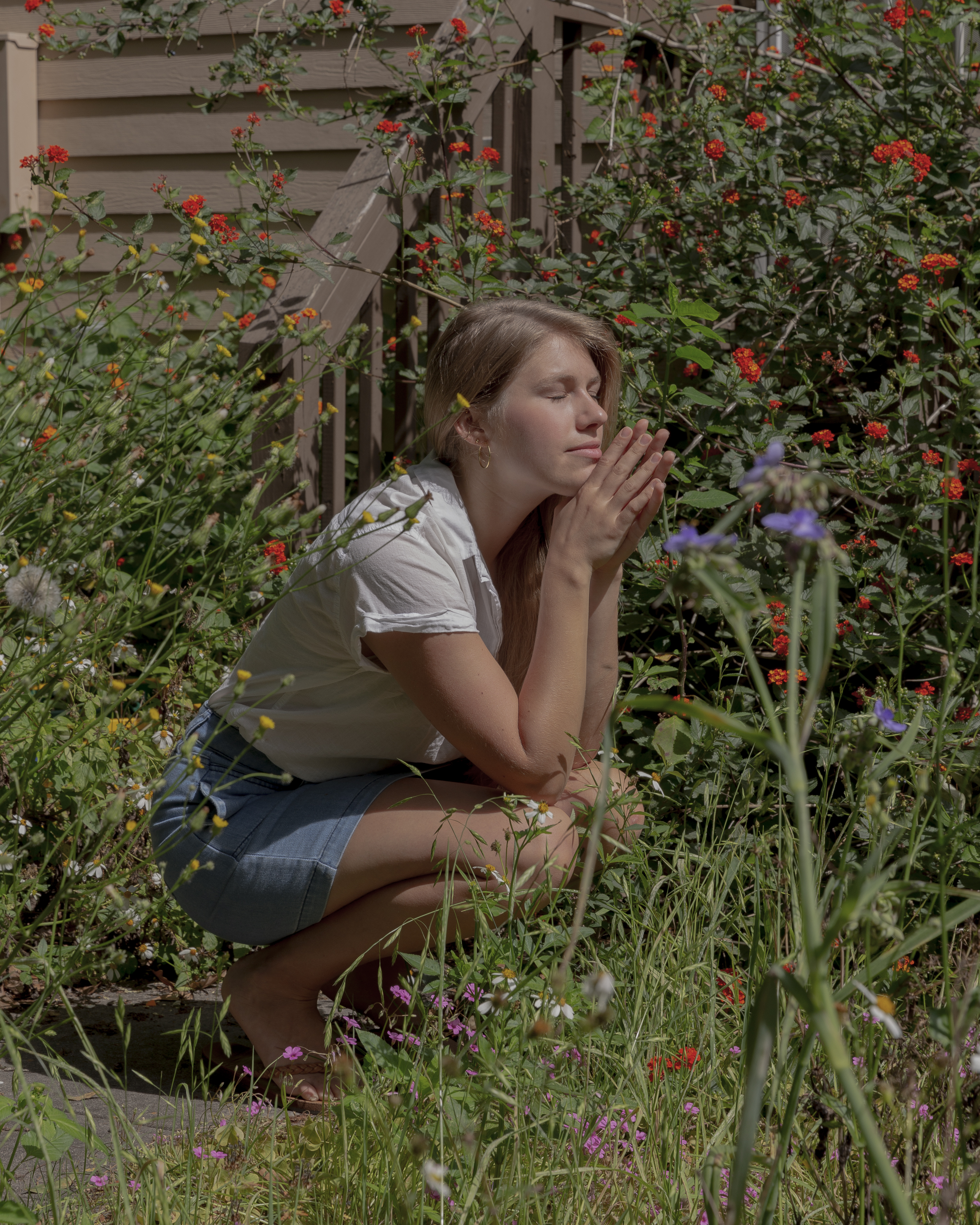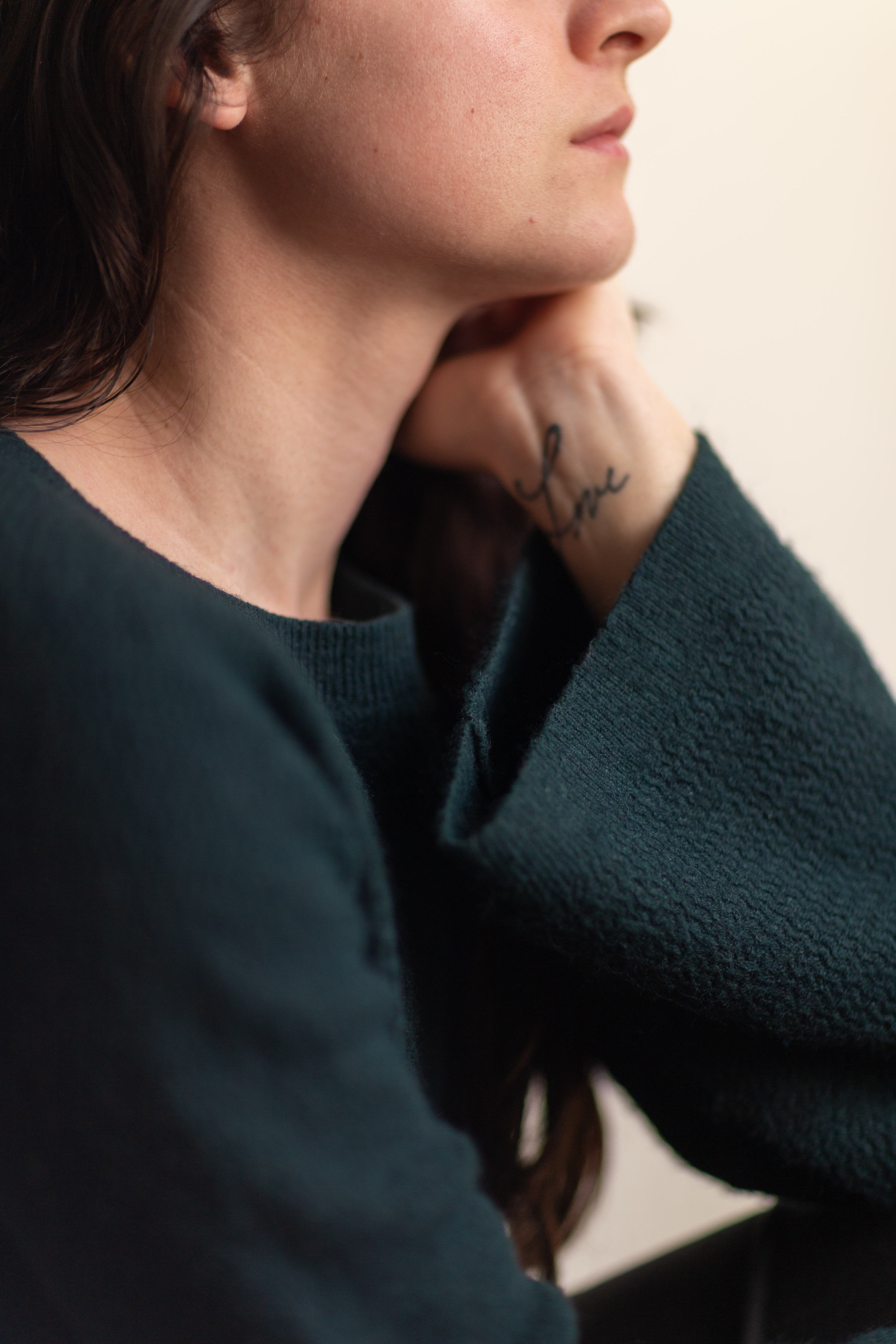 Client: Huntsville Collective
Project: Ten to One Photography Showcase
Role: Event Coordinator, Project Manager, Curator
Location: HSV, AL
Date: 2019

Details: I designed the interior gallery layout from scratch out of a raw storage space - it was the first event of its kind in Huntsville. The goal was to introduce the city to a talented set of photographers all locally based in Northern Alabama. This provided a platform which enabled their individual voices for future projects in the city.

Photographers: Aaron Surratt, Amber Harris, Charlie Thornton, Heath Atchley, Jacob Tillman, Matt Pittman, Miles Whitmore, Shamar Lyvona, Yoon Kim, and myself.

Poster Design: Amber Harris